Our company successfully developed a non-contact infrared thermometer
---
The company's new development and production of non-contact infrared thermometer, sturdy and beautiful portable, easy to operate.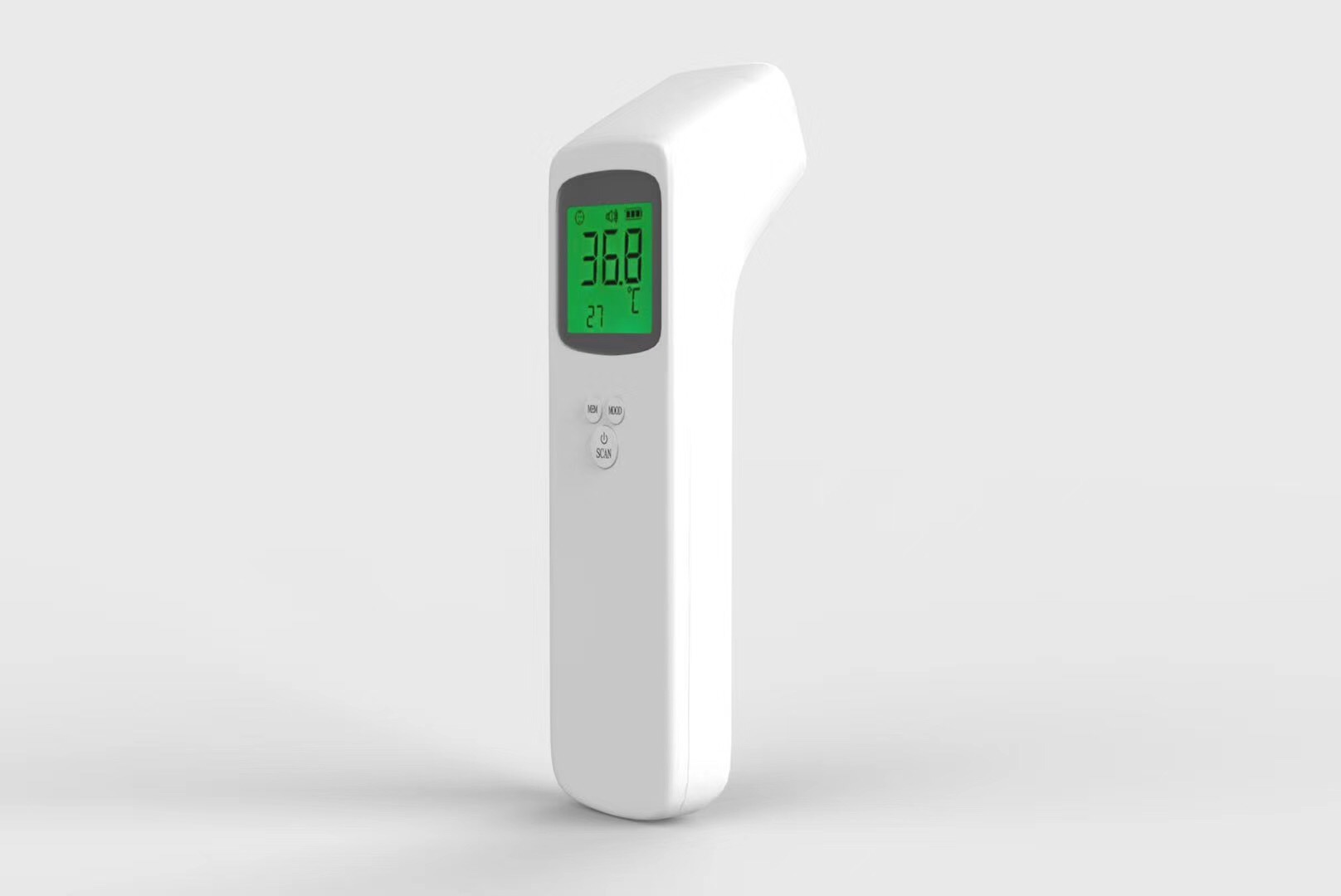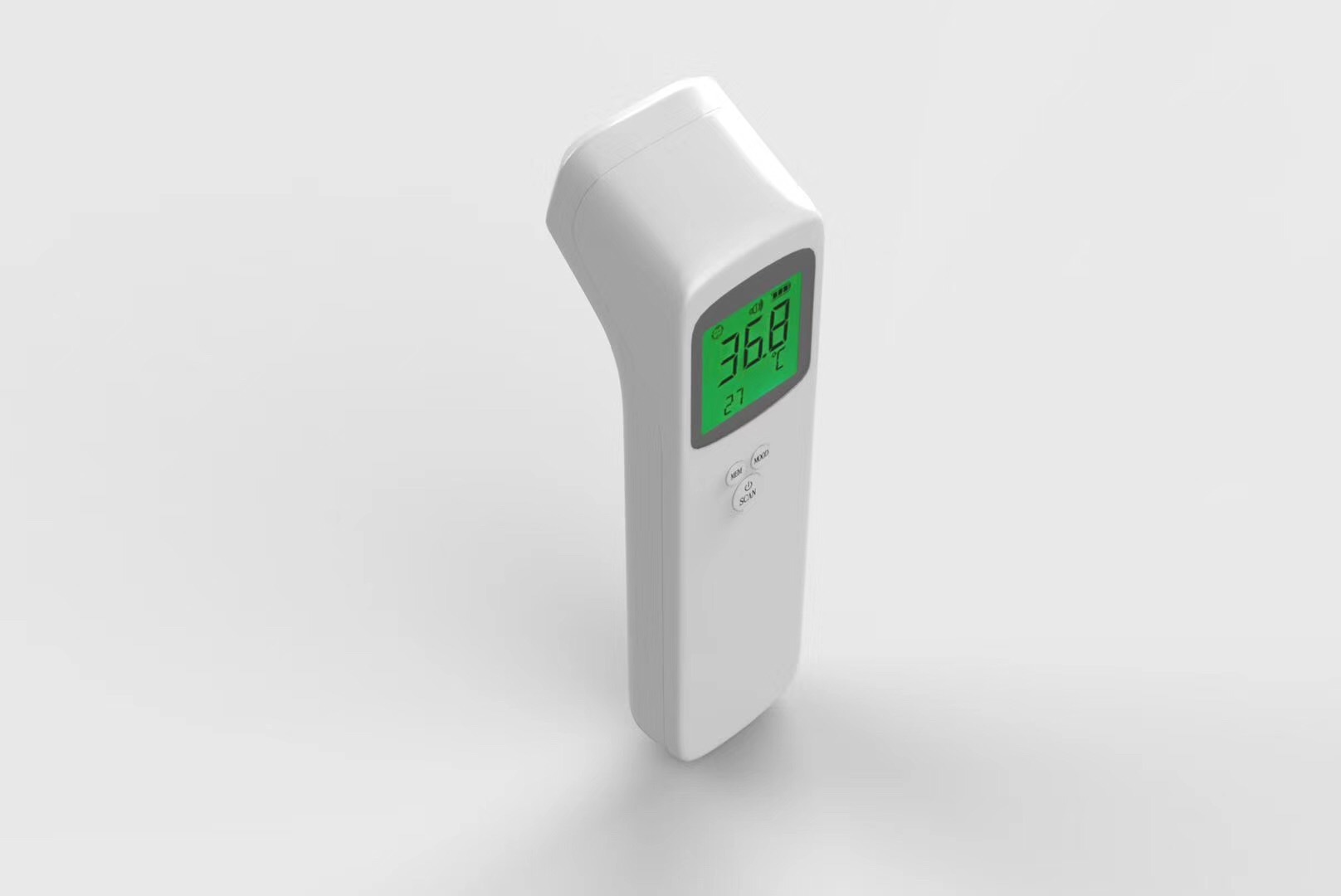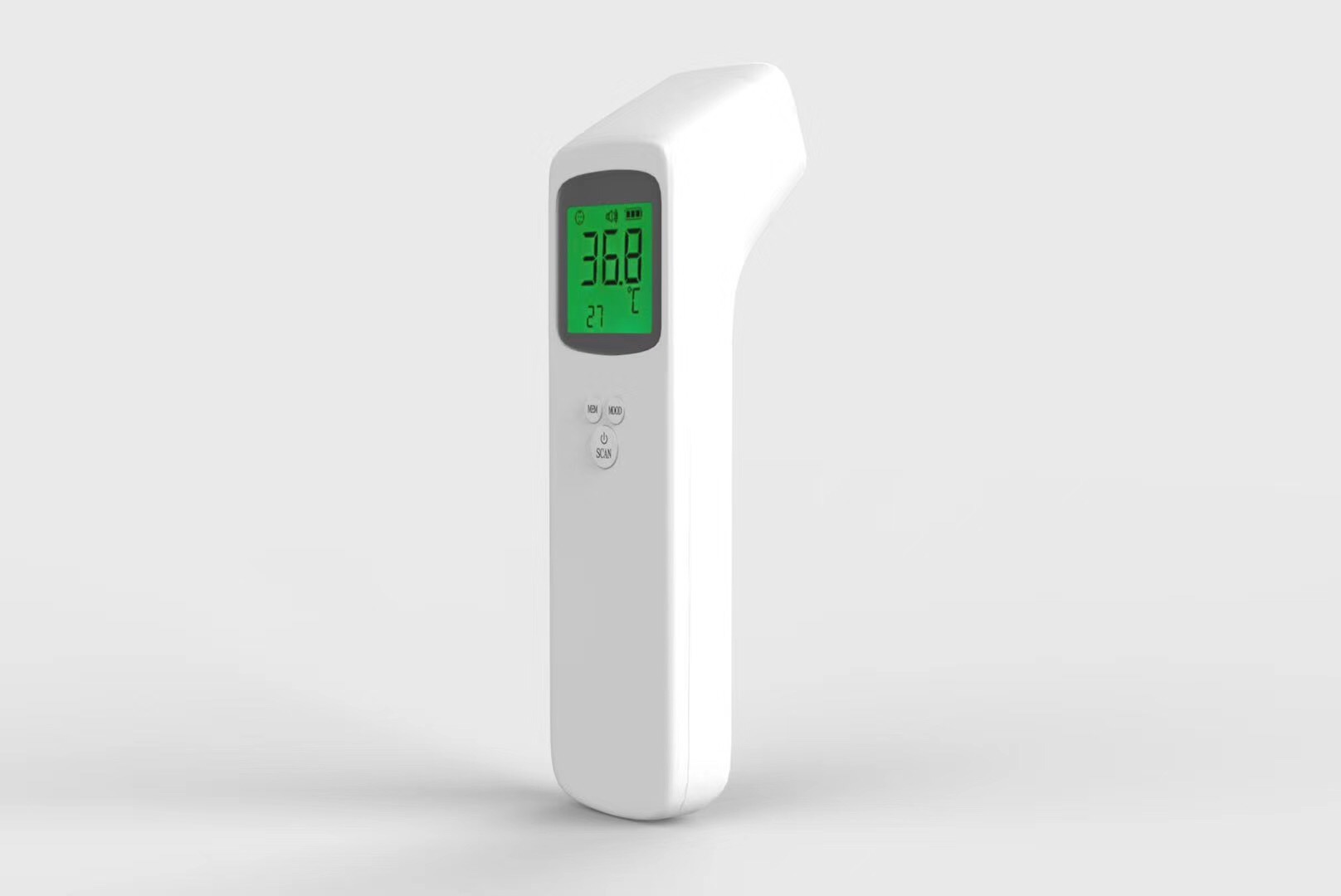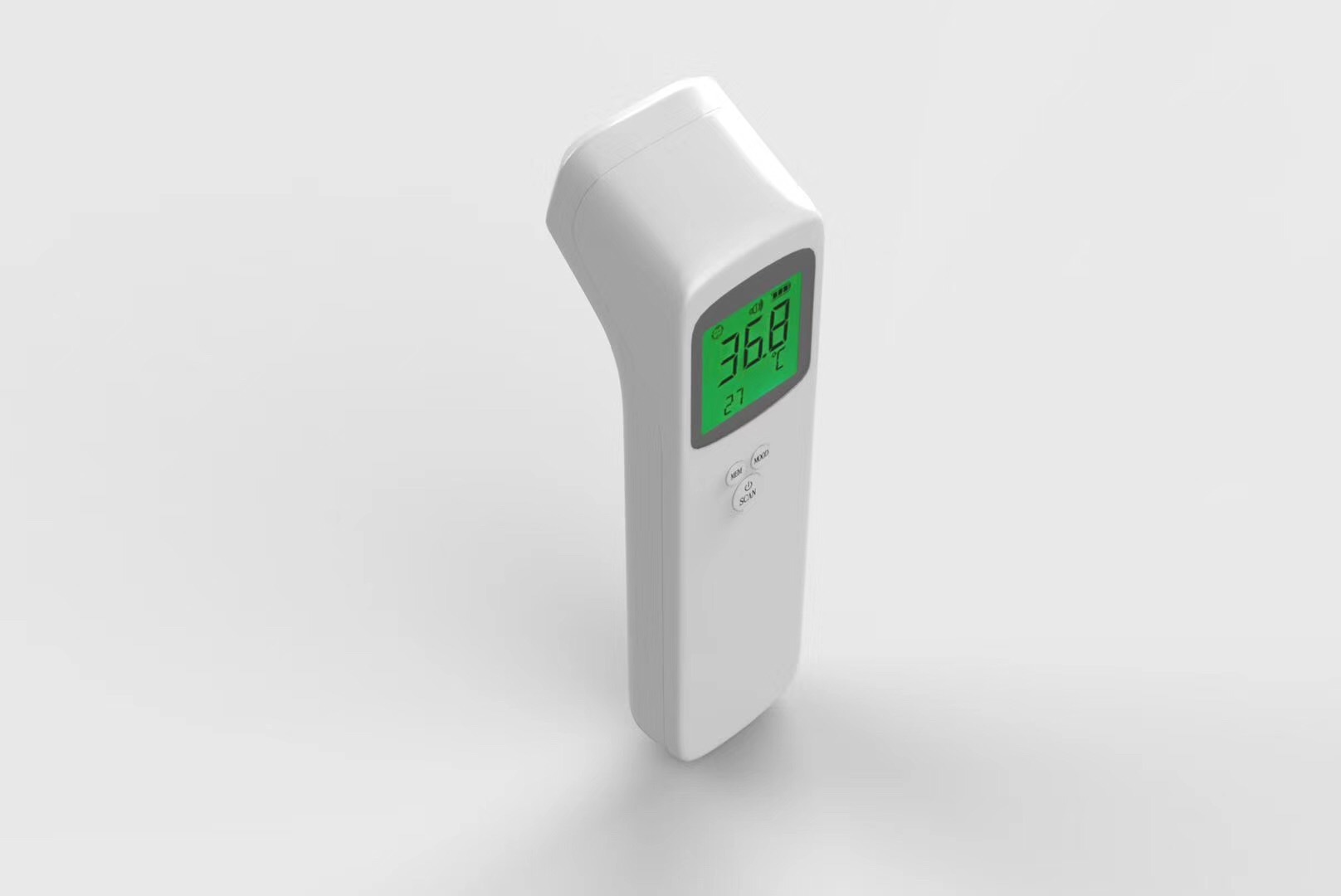 Due to the rapid spread of the domestic epidemic, the company's newly developed and produced non-contact infrared thermometer, strong and beautiful portable, simple to operate.
Please call if necessary..
Thermometer main performance indicators:
Temperature measurement range: 32 ℃ ~ 45 ℃
Resolution: 0.1 ℃
Accuracy:<± 0.3 ℃
Test distance 2 ㎝ ~ 15 ㎝
Response time <200 ms
Over-temperature audible and visual alarm, data retention
Adapt to the ambient temperature of 5 ℃ ~ 35 ℃
Adapt to measurement; Ear temperature, forehead temperature, wrist temperature data is accurate.
Recommended news/Recommended
It has a variety of products with independent intellectual property rights, which are widely used in environmental radiation measurement, radiation medicine measurement, nuclear medicine measurement, nuclear measurement technology research and other fields.